We at the Reflections of Vintage sellers' group offer up some treats that are just perfect for holiday wearing or giving!
There's nothing like a vintage winter hat, as presented by
Alley Cats Vintage
on Ruby Lane!
Here we have a dramatic
1970s Dana Marte Wide Brim Cream Fur Hat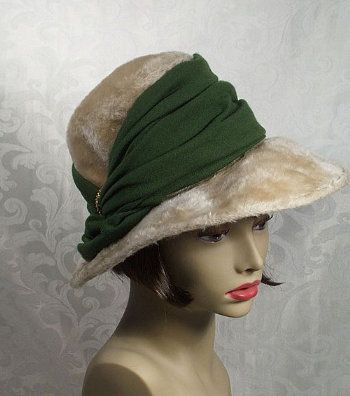 And this darling
Rhinestone-Trimmed 1940's Navy Blue Velour Bicorne Hat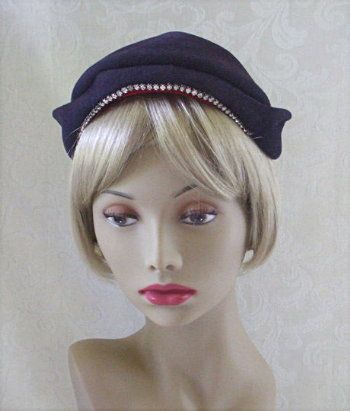 And
Catseye Vintage
has great special-event wear for the holidays:
This glamorous
1950s Red Chiffon Cocktail Party Wiggle Dress with Fly-a-Way Panels
in a nice larger size: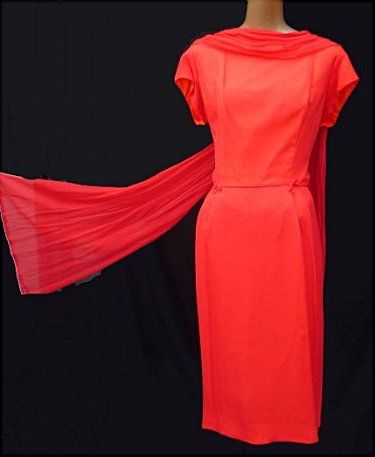 And a
50s/60s Hand Sequined Jet Black Cardigan Sweater Jacket, XL or XXL
A vintage coat from
Vintage Baubles Too
will keep you warm in style!
To wear over your party dress, this
50s/60s Atomic Faux Fur Clutch Swing Coat, Lg XL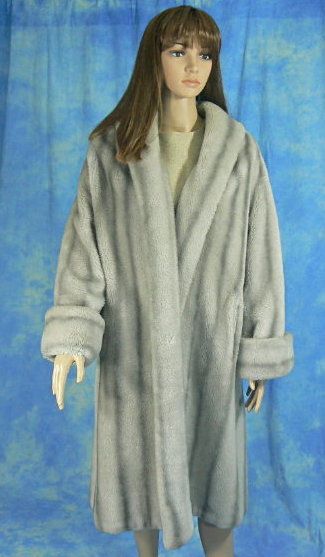 And here is an elegant version of the ever-popular
Russian Princess Coat
, this one with mink trim in Med/Lg: